The UCAN Board is comprised of a diverse group of dedicated individuals from the Greater Cincinnati community who share a commitment to animal welfare and to the UCAN mission.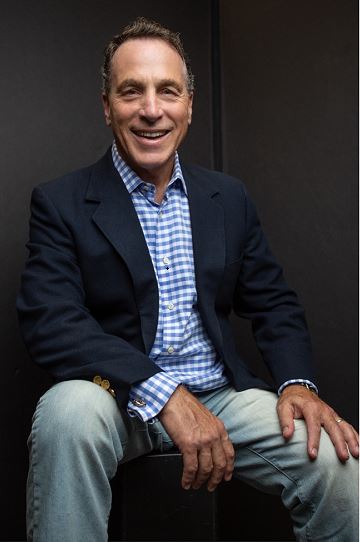 Thomas J. Hattersley, Esq.
Board Chair
---
Tom Hattersley, along with his wife Sharon, have worked with various animal organizations in Cincinnati for over forty years, including the League for Animal Welfare and STAF. Sharon is UCAN's longest serving volunteer.
Tom is a retired partner of the business consulting firm Pathway Guidance. Tom has 40 years of varied human resources management experience, having held senior executive positions with The Kroger Co., Cintas Corp., and Cincinnati Bell. Tom serves on several boards, including privately held companies and private schools.  He holds a law degree from Chase College of Law, Northern Kentucky University, and a bachelors in psychology from Denison University.
Native Cincinnatians, Tom and Sharon live in Montgomery with three rescue cats.
Robin Tackett
Vice Chair
---
Robin is the former President of Slice of Stainless, a Cincinnati company that was formed in the early 1990's and sells specialty grade stainless steel sheet and nickel alloys for aerospace, food processing and other uses.
Her passion is saving pit bulls. She has been a long time Foster Mom for the pit bull group, Adore-A-Bull Rescue. In 2015, she founded her own nonprofit called Smith's Pit STOP, to stop the overpopulation of pit bulls by subsidizing spay/neuter surgery at UCAN and providing education about the overpopulation problem and the importance of spay/neuter. Smith's Pit Stop has subsidized the spay/neuter of over 1,300 pit bulls in the Greater Cincinnati area so far!
Robin has also been on the board of My Furry Valentine, Cincinnati's largest mega-adoption event held over Valentine's Day weekend each year. She is also one of the founding members of Clermont Animal CARE Humane Society that took over management of the Clermont County Animal Shelter on January 1, 2018.
Robin is also a huge advocate for blood donation and became a living kidney donor in 2020. Robin is pictured with a lap full of her fosters and has 4 dogs of her own - Lola, Smith, Doogie and Layla.
Dorothea (Thea) Langsam, Esq.
Secretary
---
Thea Langsam has lived in Cincinnati since 2007, where she works for Fifth Third Bank as the Deputy General Counsel and Senior Vice President for the Commercial Bank.
She has loved animals all her life and has been vegan since 2000. Thea began volunteering with UCAN in 2009 and is so proud of the organization's practical, compassionate work to end animal suffering. Thea previously served on UCAN's Board from 2009 to 2016 and in 2019 she rejoined the Board.
Thea and her husband have two children and four sweet mutts, Ruby, Emmy Lou, Sue, and Rosie from local rescues.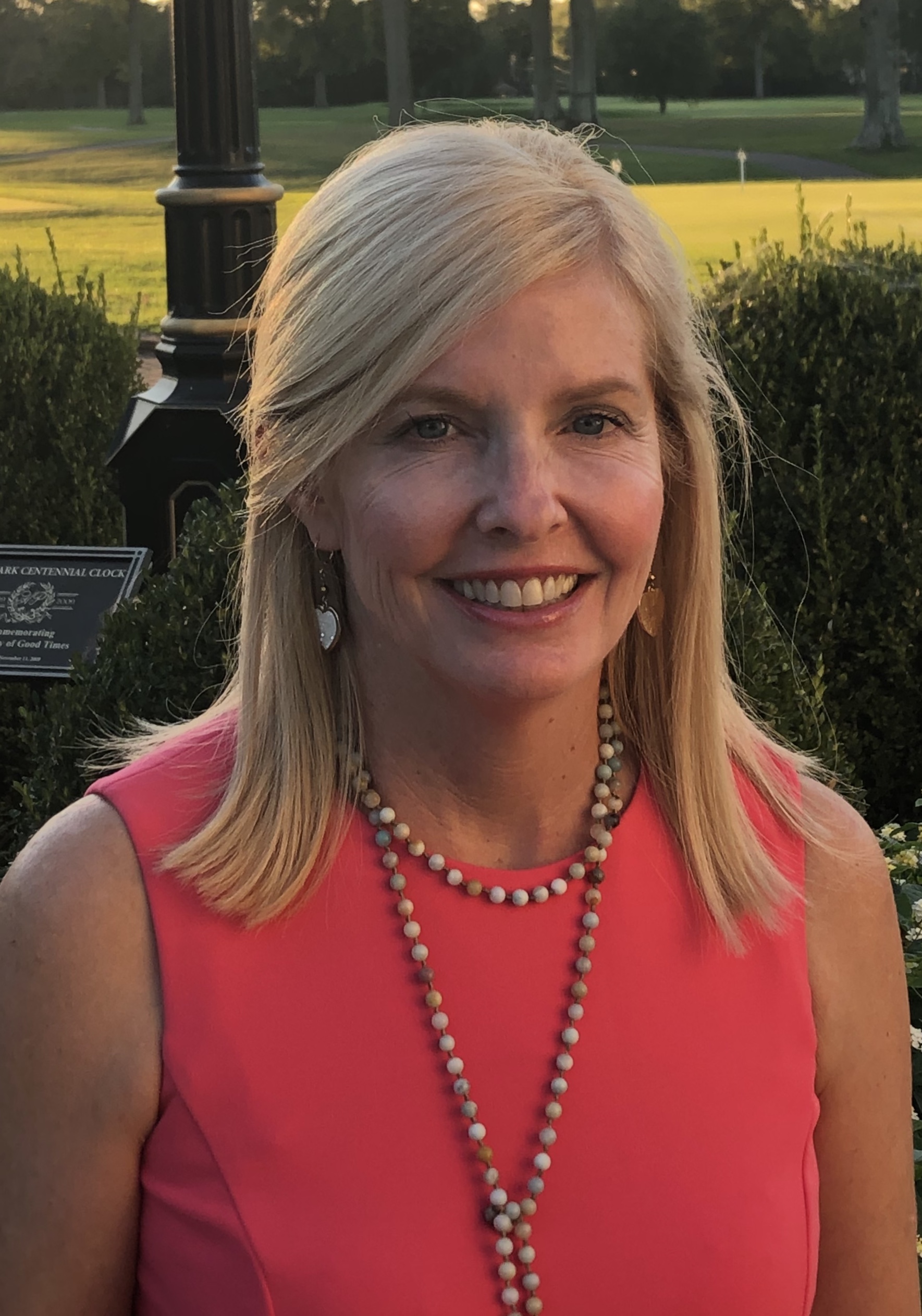 Gwen DiMeo, CPA
Treasurer
---
Gwen presently works at Cassady Schiller & Associates, Inc. as Principal. She is responsible for all aspects of client service.
Gwen is a senior accounting executive with extensive experience in tax, business consulting, audit, and merger and acquisitions. Her experience includes healthcare, manufacturing and distribution, nonprofit organizations, small businesses and high network individuals. She has also served as an outsourced controller for a large healthcare organization and worked in private industry.
Gwen also serves on the Board of Trustees of the Hamilton County Mental Health and Recovery Services Board.
Gwen's family includes her husband Victor, 3 children and 2 dogs.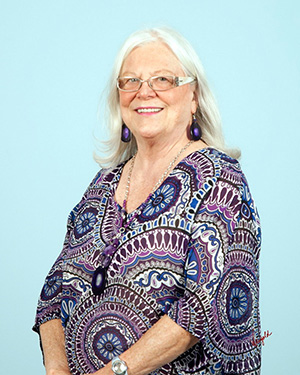 Linda Richardson
---
Director Emeritis
Linda Richardson has served as an advocate and volunteer for various nonprofits that benefit animals and a healthy planet for over 35 years. She carried a vision of ending unnecessary euthanasia of healthy cats and dogs and realized her dream as the co-founder of the UCAN in 2003.
She had a working career with the Federal government in communications for 32 years. As a great grandmother she hopes to leave a legacy of helping to create a more enlightened and compassionate world for all.
Her pet family includes 4 dogs and 2 cats. Her dogs include Rocket a Blonde Lab, Tipper a 3 Legged Sheltie, Annie a Havanese, and Archie also a Havanese. Her cats include Thelma and Louise.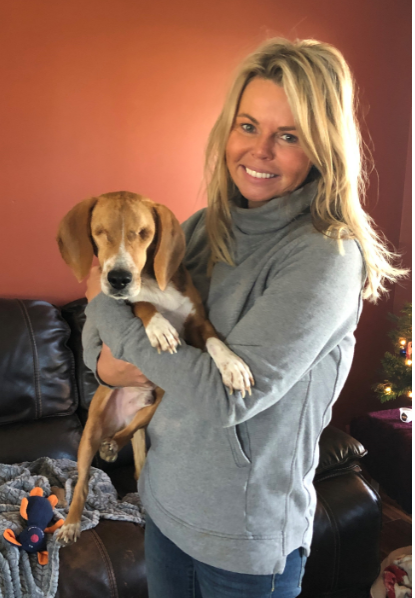 Kelli Sieber, RVT
---
Kelli is a Registered Veterinary Technician (RVT) in the State of Ohio. She has over 10 years of experience as an RVT, working at MedVet Medical and Cancer Center for Pets for over eight years in emergency medicine.
She gained experience running a county animal shelter over her 3 years as a founding Board Member of Clermont Animal Care Humane Society, which operated the Clermont County Animal Shelter. Kelli was the Medical Director and provided medical care and support for the support animals, ran the foster program, and was rescue coordinator during CARE's management of the shelter.
Today, her passion is working in shelter medicine and providing support for the cats in Clermont County. She works with the shelter and is directing a team to provide TNR services to help control the overpopulation of cats in Clermont County.
She also serves the community as a Board Member of Catholic Residential Services. This agency provides housing and support for individuals with developmental disabilities.
Kelli is an avid animal lover and acts as a medical foster to homeless cats and kittens until they are ready for adoption.
Kelli is also a licensed wildlife rehabilitator in Ohio, with a special love for opossums.
Amy Meyer, M.Ed
---
Amy Meyer is the founder of Meyer Consulting Services providing Strategic planning, Human Resource and leadership development consulting. Amy is a seasoned executive with over 25 years of experience in Human Resources, Workforce Development and Marketing. Her experience has been in a variety of industries including manufacturing, medical device, telecom and publishing.
Amy most recently served as Chief Organizational Development Officer at Rhinestahl Corporation. She has also held key executive positions with AAA Allied Group, F&W Media, Cincinnati Bell and Ethicon Endo-Surgery. Throughout her career, she has been responsible for talent development and providing workforce solutions for emerging markets. Amy has a Bachelor degree from Miami University in Marketing and Quantitative Analysis and a Master's degree in Personnel, Training and Development from Xavier University.
Amy serves on Clippard Industrials Board, and is a member of the Executive Committee for the Board of TechSolve, Chair of the Board for Advanced Manufacturing Industry Partnership (AMIP), and a member of the OMA Leadership Council.
Amy and her husband, Greg Johnson, enjoy outdoor activities like hiking, canoeing, and traveling overseas. Amy is a huge Bengals fan and cat lover! Amy and Greg are actively involved with Pets for Patients, SPCA Cincinnati, and Mother Mayflower Animal Haven in helping animals find their forever home.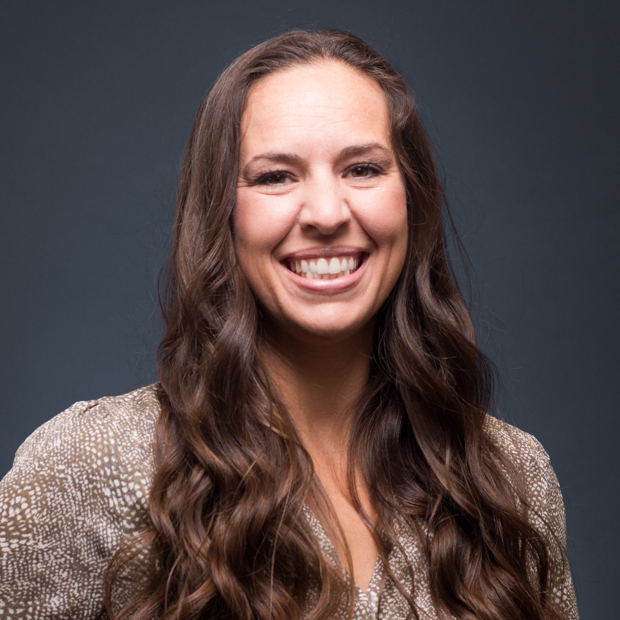 Jennifer Wells, DVM, Diplomate, ACVIM (SAIM)
---
Jennifer (Jenny) Wells is a board-certified Veterinary Internal Medicine Specialist and Medical Director at MedVet Cincinnati where she has been part of the medical team since 2011. Dr. Wells attended Texas A&M University where she earned her Bachelor of Science degree and a Doctor of Veterinary Medicine degree graduating Magna Cum Laude. Following her graduation from veterinary school, Dr. Wells completed a yearlong internship in small animal medicine and surgery at VCA Alameda East Veterinary Hospital in Denver and a three-year residency in small animal internal medicine at the University of Tennessee College of Veterinary Medicine. During her residency she studied urinary tract infections in dogs and researched why certain infections are resistant to many antibiotics.
Since becoming a board-certified Diplomate of the American College of Veterinary Internal Medicine, Dr. Wells has authored scientific papers in veterinary publications, including the Journal of the Veterinary Medical Association (JAVMA) and Open Journal of Veterinary Medicine. She is also an active advocate of continued education for veterinary professionals and has lectured on small animal internal medicine topics including pericardial effusion, canine lymphoma, feline hepatic lipidosis, respiratory physiology, calcium homeostasis, and diabetes mellitus.
Dr. Wells maintains an interest in all aspects of small animal internal medicine with particular interests in liver disease, minimally invasive liver biopsy, feline ureteral obstruction, and critical care. She loves interacting with clients and improving the quality of life for her patients. When not treating patients, Dr. Wells loves the outdoors and traveling, especially when it involves some sort of adventure like bungee jumping, shark diving, glacier climbing and safaris.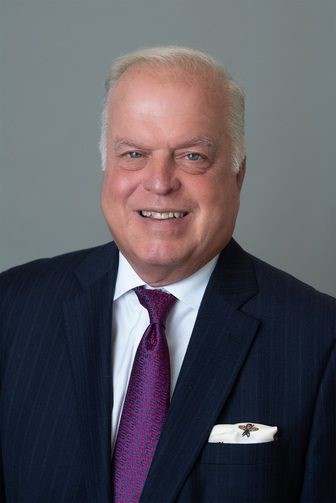 Kevin J. Rice
---
Kevin J. Rice is a Senior Vice President Wealth Management Advisor with Merrill Lynch, Pierce, Fenner & Smith Inc. He and his team of investment industry professionals combine their industry knowledge and capabilities with the global resources of Merrill to provide a full range of wealth management services to corporate executives and their families. With 26 years in the financial services industry, Kevin J Rice joined Merrill Lynch Wealth Management in 1994. He has experience with corporate benefit programs, including equity compensation, defined benefit, defined contribution and nonqualified deferred compensation plans.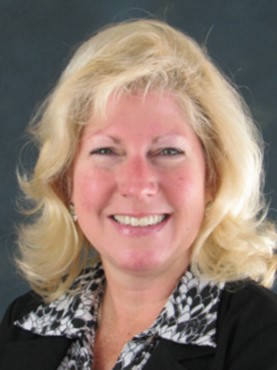 René McPhedran
---
René McPhedran is Executive Director of Melanoma Know More (MKM), which strives to reduce the impact of melanoma through awareness, education, support of medical research, and assistance in persons affected by this disease. She has a background in international business development, nonprofit management and has served on multiple boards.
She is the proud mother of a high school daughter, two dogs and a cat.