Surgeries Completed Since Opening:
UCAN Nonprofit Spay & Neuter Clinic
Low-Cost Spay & Neuter and Veterinary Care for Greater Cincinnati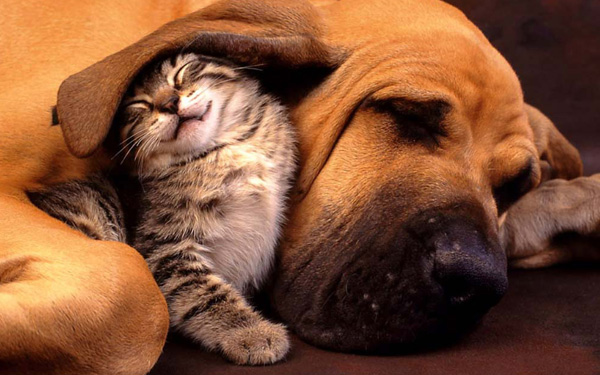 Vision & Mission
OUR VISION is a community without homeless pets where all residents have access to quality, affordable spay/neuter and other resources to help them keep their pets in their loving homes.
OUR MISSION is ending the euthanasia of cats and dogs in local shelters and keeping pets in their loving homes by providing professional and affordable spay/neuter and wellness services.
As a 501(c)(3) charitable organization, thanks to generous donors and grants, we are able to save lives of cats and dogs in our community by:
---
Combating pet overpopulation through low-cost (free to those who cannot afford anything) spay/neuter surgery, preventing unwanted litters of puppies and kittens and enabling pets to live longer, healthier lives because surgery eliminates or substantially reduces the risk of certain fatal infections and types of cancer.
Humanely stopping the exponential growth of the community cat population by trapping, sterilizing and vaccinating community cats.
Preventing costly illnesses by offering low-cost core vaccines.
Ensuring pets get back to their owners if lost, rather than entering a shelter, by offering low-cost microchips with lifetime registrations.
Collaborating with our community partners to better serve pets and people in our community.
---
UCAN Closed November 26 and November 27
In observance of Thanksgiving, UCAN will be closed on November 26 and November 27.
From all of us at UCAN, have a wonderful Thanksgiving!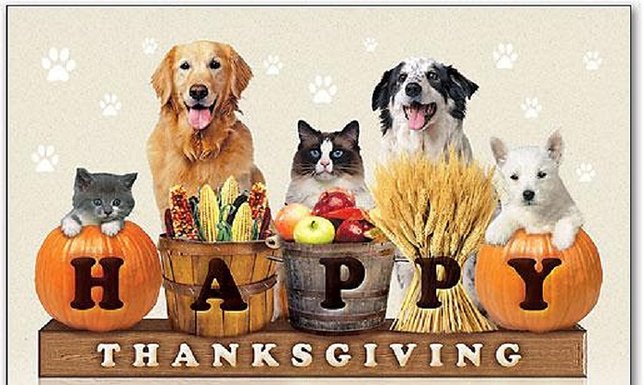 Every Pet and Every Person Matters
In a year like no other, we have had more pet owners than ever before asking us for assistance. They need basic veterinary care of their pets, pet food, and other essential pet supplies so they can keep their pets rather than surrendering them to a shelter.
And, now more than ever, we all need the love and companionship that our pets provide. Who doesn't find much-needed comfort in a sloppy kiss or warm snuggle from your furry friend!?!
We hope you will help some of these at-risk pets and their families by donating to our Annual Campaign.
Your generosity will provide hope and lifesaving care to so many.
Thank you for your kindness to animals in need and their families, even in this most difficult time.
Winter Feral Cat Protocol
Please do not trap feral cats if it is 40 degrees or below unless you have a safe, heated environment in which the cat can recover for 7 to 10 days after surgery, where it will have access to food and water.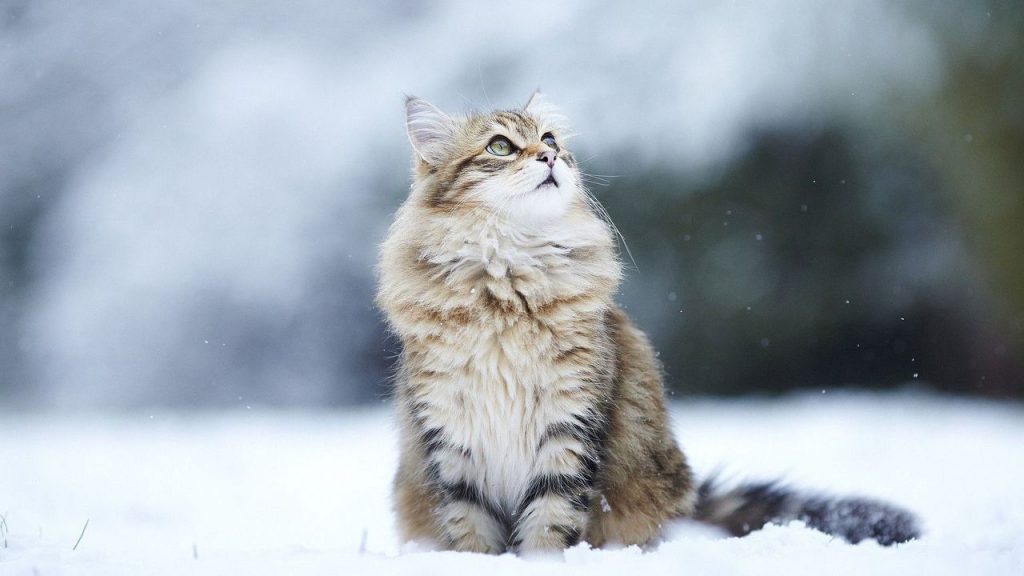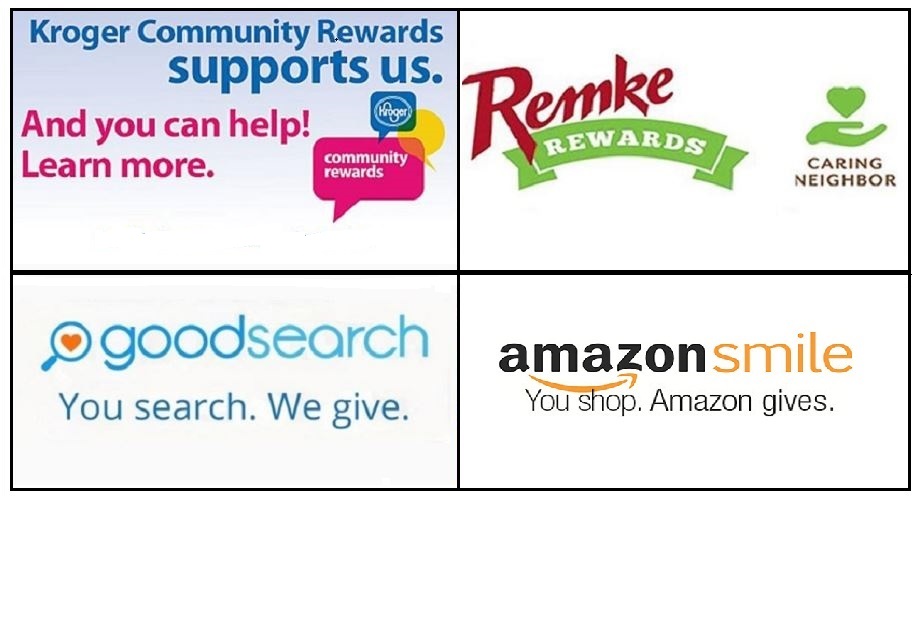 Shop at Kroger, Remke or AmazonSmile?
At no cost to you, get donations for UCAN to help more animals every time you shop. It's easy - just click on the links below to select us as your charity! Thank you!!
---
You can also earn donations for UCAN by using GoodSearch.com, a Yahoo!-powered search engine by clicking the link below to select UCAN as your charity.
---