UCAN Nonprofit Pet Care Clinic
Low-Cost Spay & Neuter and Veterinary Care for Greater Cincinnati
Vision & Mission
OUR VISION is a community without homeless pets where all residents have access to quality, affordable spay/neuter, veterinary care, and other resources to help keep their pets in their loving homes.
OUR MISSION is ending the euthanasia of cats and dogs in local shelters and keeping pets in their loving homes by providing professional and affordable spay/neuter and wellness services.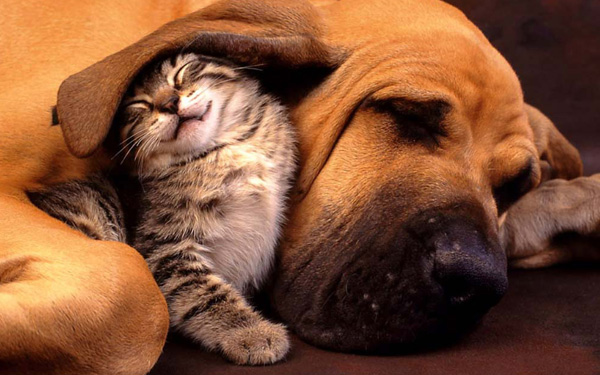 Spay/Neuter Surgeries Completed Since Opening:
Your support saves lives!!!
Because of you, sweet Precious' life was saved. When she became very ill, her owner Mindy was told by an emergency veterinary clinic that Precious would die unless she had $2,600+ for diagnostics and surgery.
Mindy was devastated, she did not have that kind of money and could not imagine life without her best friend and faithful companion. She thought her only choices were to let Precious die or surrender her to a shelter that could get her the medical care she needed.
Fortunately, someone told her about us! Precious had a pyometra infection - a life-threatening uterine infection that typically affects older, intact (not sterilized) female dogs. Immediate spay surgery to remove the uterus was necessary to try to save her life. We provided the surgery, antibiotics, fluids, and other services that Precious needed for a price Mindy could afford.
Precious recovered and at her follow-up exam was back to giving her mom unconditional love, companionship, and kisses!
Please help save more beloved pets by making a tax-deductible donation today!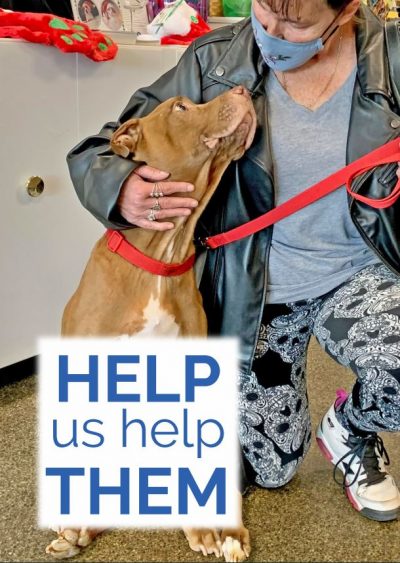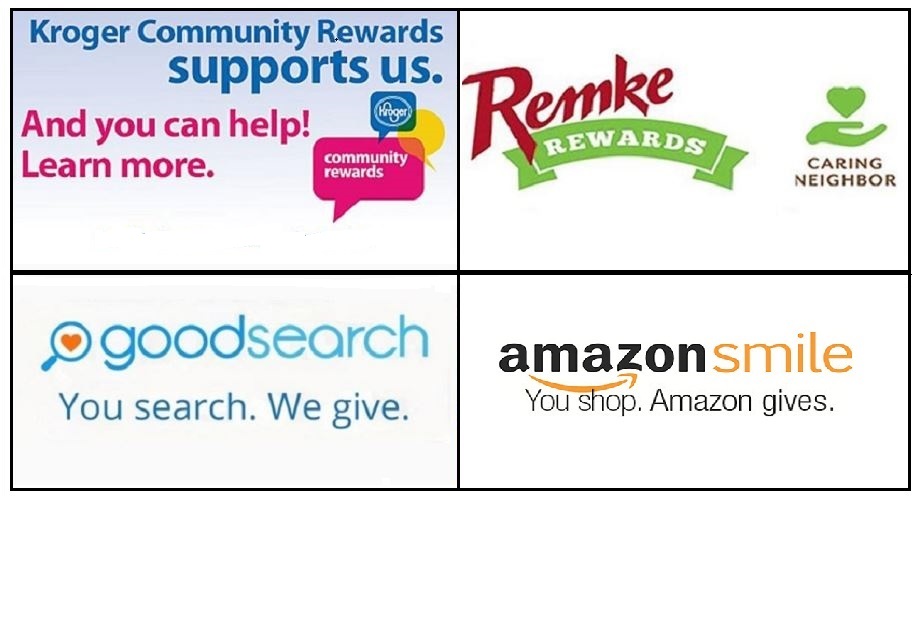 Shop at Kroger, Remke or AmazonSmile?
At no cost to you, get donations for UCAN to help more animals every time you shop. It's easy - just click on the links below to select us as your charity! Thank you!!
---
You can also earn donations for UCAN by using GoodSearch.com, a Yahoo!-powered search engine by clicking the link below to select UCAN as your charity.
---