UCAN Nonprofit Pet Care Clinic
Low-Cost Spay & Neuter and Veterinary Care for Greater Cincinnati
Vision & Mission
OUR VISION is a community without homeless pets where all residents have access to quality, affordable spay/neuter, veterinary care, and other resources to help keep their pets in their loving homes.
OUR MISSION is ending the euthanasia of cats and dogs in local shelters and keeping pets in their loving homes by providing professional and affordable spay/neuter and wellness services.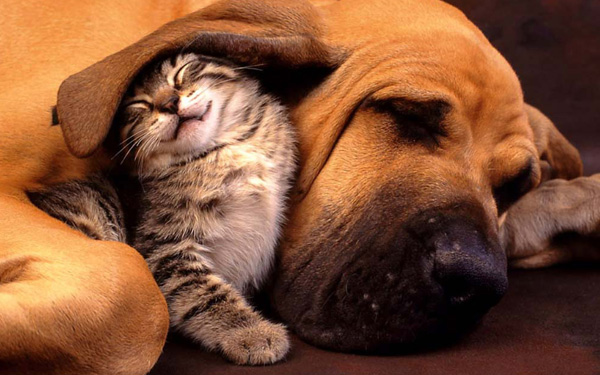 Spay/Neuter Surgeries Completed Since Opening:
Annual Auction for Animals!
Mark your calendars for May 13 – 20, 2023, our annual on-line auction to raise funds for spay/neuter and basic veterinary care for pets of families living in poverty in our community and community cats!!  You'll get great baskets for great prices for a great cause!!
We're currently accepting auction item donations.  Have gift cards or presents someone gave you that you are not going to use? Have connections at any businesses (restaurants, spas, stores, etc.) that you can ask to donate a gift card? How about picking a fun theme for a basket and asking friends, family members or co-workers to each donate an item for the basket? There are many ways you can help!!
Items can be mailed to us at 2830 Colerain Avenue, Cincinnati, OH 45225 or delivered to us Monday - Friday between 9 am and 2 pm. Or, if you have something you need us to pick up, please email mcorwin@ucancincinnati.org. Thanks so much for helping underserved pets!!
Thanks so much to the following businesses that have already signed up to be a sponsor of the auction:
Animal Hero:

Tail Waggers: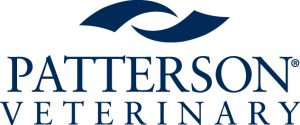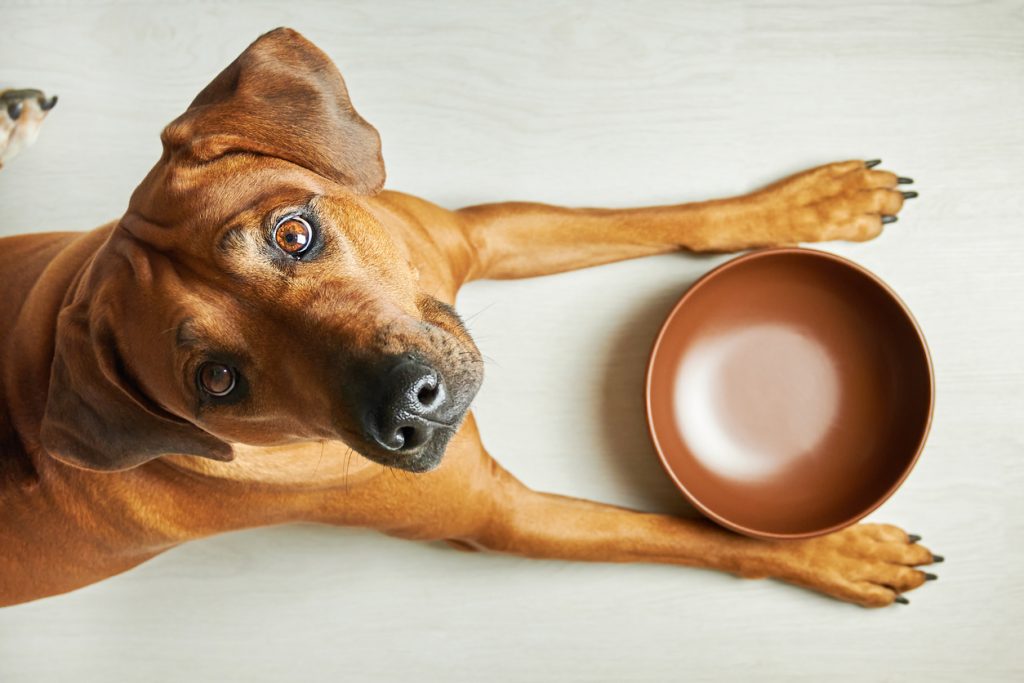 Please Help Make Sure No Pet Goes Hungry!
Requests for pet food assistance have skyrocketed given inflation, and we are having difficulty keeping our pet food pantry for income-qualified families stocked. We are currently feeding 340 dogs and 285 cats through the pantry, preventing these beloved pets from being surrendered to a shelter. 
Please help make sure no pet goes hungry by donating pet food for the pantry.  You can order from our Chewy wish list to have pet food delivered directly to us, donate cash and we'll buy the food, or drop off food at the clinic Monday – Friday from 9 am to 2 pm.  Thank you!!!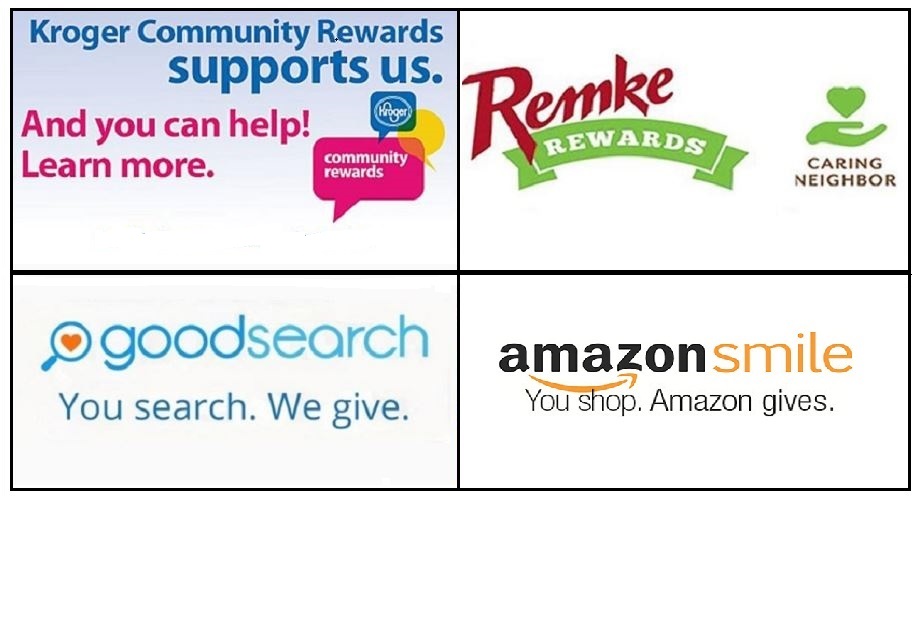 Shop at Kroger, Remke or AmazonSmile?
At no cost to you, get donations for UCAN to help more animals every time you shop. It's easy - just click on the links below to select us as your charity! Thank you!!
---
You can also earn donations for UCAN by using GoodSearch.com, a Yahoo!-powered search engine by clicking the link below to select UCAN as your charity.
---