Surgeries Completed Since Opening in April 2007:
UCAN Nonprofit Spay & Neuter Clinic
Low-Cost Spay & Neuter for Greater Cincinnati
We believe that a NO-KILL community for cats and dogs in Greater Cincinnati is achievable. It takes both spay/neuter and adoption of homeless animals to get us there. For the spay/neuter part, UCAN operates a nonprofit, low-cost spay/neuter clinic to service low-income pet owners, people caring for free-roaming cats, rescue groups, and animal shelters. We are a 501(c)(3) charitable organization and offers low-cost services thanks to generous private donations and grants.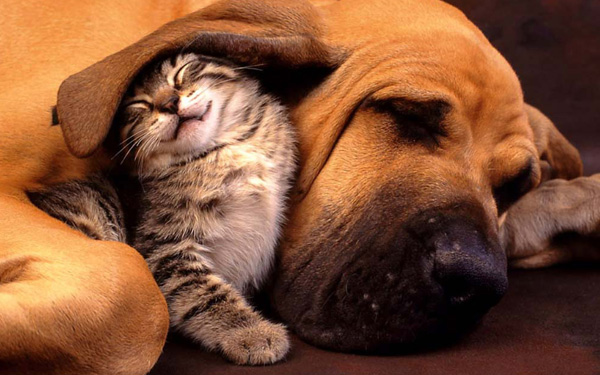 Vision & Mission
OUR VISION is a world in which every cat and dog lives to find a loving home and every resident has access to affordable spay/neuter services.
OUR MISSION is to provide professional, low-cost spay/neuter services to end the euthanasia of healthy and treatable homeless cats and dogs in shelters in the Greater Cincinnati area, including surrounding counties in Southwest Ohio, Northern Kentucky and Southeast Indiana.
Help End Euthanasia of Greater Cincinnati Dogs & Cats
Too Many Pets. Too Few Homes.
Over 70,000 puppies and kittens are born in the U.S. EACH DAY, compared to 10,000 humans.
Over HALF of those litters are unintended.
Millions of these unwanted, innocent dogs and cats are abandoned.  Some fend for themselves on the streets. Many are abused or neglected. Approximately 6.5 million end up in overcrowded, underfunded county shelters each year, where approximately 2 million not lucky enough to be quickly adopted are euthanized each year.  Our local Hamilton County SPCA, alone, took in 6,669 dogs and 5,562 cats in 2016.
---
The Solution is Simple.
Spaying and neutering dogs and cats prevents unwanted births, substantially reducing the number of animals that will wind up in shelters and face euthanasia. The surgeries UCAN has completed since it opened in April 2007, have prevented hundreds of thousands of unwanted kitten and puppy births.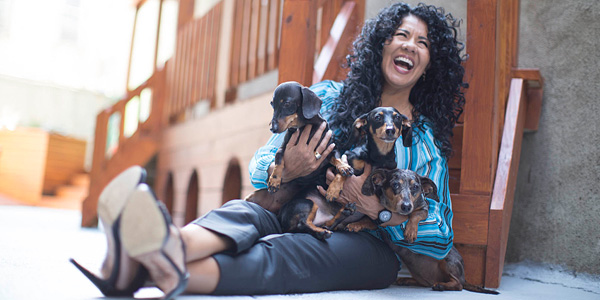 Low-Cost Wellness Clinics
Fridays from 12:00 Noon to 2:30 p.m.No appointment necessary.
---
To keep pets healthy and out of local shelters, we offer low-cost vaccines, microchips with lifetime registrations, testing for heartworms (for dogs) and Felv/FIV (for cats), parasite treatment and prevention, and other preventative veterinary services at our wellness clinics.
Keeping your pet up to date on recommended annual vaccines can prevent costly illnesses.
If your pet has a current rabies vaccine, please bring proof with you (rabies certificate or vet records). Otherwise, your pet will be given a 1-year rabies vaccine for $10, since a current rabies vaccine is required by law.
---